Step out Kate Moss, Miranda Kerr is just oozing with so much sexiness in her newest fashion gig everyone seems to forget the issue she has with Victoria Secret.  The 29 year old mom of Flynn proved once again that she has the authority in wowing us and making our jaws drop with her stunning beauty and alluring body.
The Australian model never fails to sizzle as she is Mango's summer 2013 model. Her sexy pins are just shown off strategically in summer dresses that are the source of envy of every woman. Summer fashions modeled by no less than the sexy Miranda Kerr would surely sell like hotcakes as she is just dashing in the photo shoot. The white dress she wore in one of her photos emphasizes her curves that are enviable.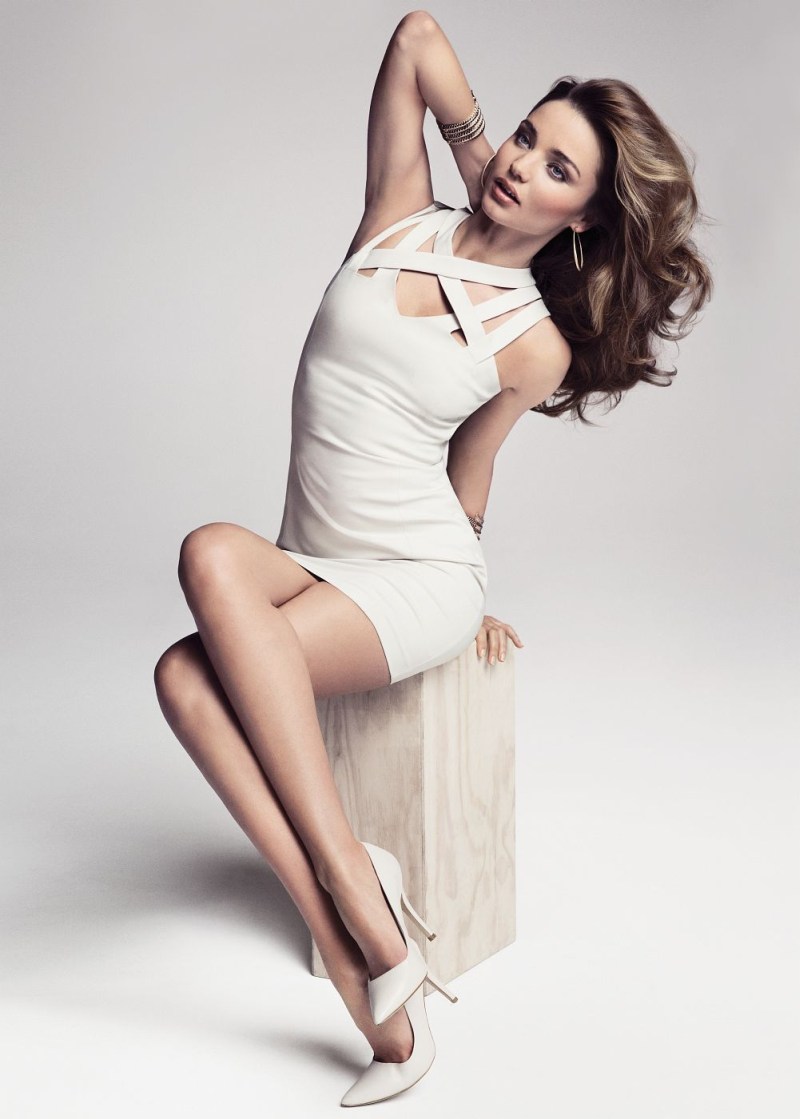 Mango fashion plus a dose of Miranda Kerr was a knockout. Summer trends in Mango are about short dresses and clean chicness that Miranda effortlessly radiates. She looks immaculately seductive with her killer heels and super model pose.
Summer 2013 clothing trends as seen in Kerr's attire are focused on neutral and beige colors. Her Stetson hat along with her white tube over a corporate sassy blazer and killer shorts is a perfect ensemble bringing us back to Michael Jackson days in a sexier and seductive version. Light weight knits and denims along with animal prints are also visible in the collection.
Clothes for summer 2013 emphasize a clean flirty look in the form of body hugging dresses worn by Kerr.
Summer is just the second round in this year that Kerr is rocking for Mango with her abs and toned body as she has modeled for Fashion trends for spring 2013 on February She is seen wearing bold stripes short dresses that ironically shows her tiny waist given the rules of horizontal bold stripes.
Personally, if I have a super flat stomach like Kerr and super tiny waist and angelic face, I would not surely miss the opportunity to strut it in every chance I can get. It is no surprise she is sometimes the cause of envy by many. And why not? This Australian supermodel sure knows how to roll both in the run way and in pictorials.
Orlando Bloom's lovely and sexy wife credits her toned body to yoga, good nutrition and of her motherhood. With that body, I can even hardly believe that Flynn came from her. She looks as though she never had a baby in the first place. If motherhood would make you look as stunning and sexy as Kerr is, then it is not surprising for the population of mothers in the world to rise.
Kerr shares that she is happy to model again a style that symbolizes femininity. While the issues of Kerr hanging her wings as VS Angel, we still get to see more of her in VS runway as she would still be a part of the VS 2013 Fashion Week. And no, she was not terminated. She just stepped down because of her many commitments. Sacking her sounds impossible especially that she is one of the favorite and most popular Angel in the group. The brand's president and chief marketing officer Ed Razek was singing praises for her crediting her professionalism and that she would always be an Angel for him.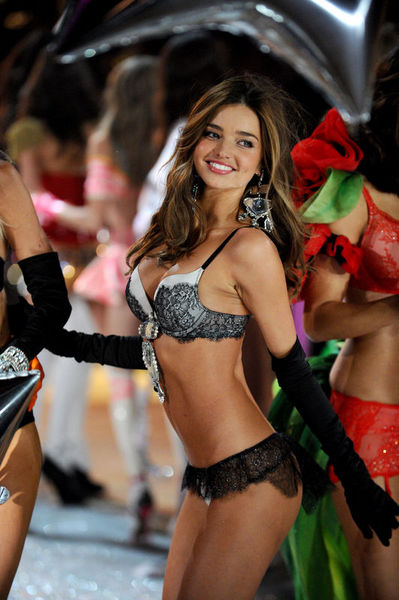 Find what you need and shop the new collection by clicking the link TODAY>>>>>mango