Scott Disick Out Of Control Before Clubbing was news on the online world today especially that he acted at the peak of his douchebag days, bringing Kylie Jenner and Kendal Jenner in an adult club. The club where he accompanied Kylie and Kendal, both minors, is for 21 year old above. It was said that the two underage girls flashed fake IDs to gain entry. Besides, the guard might have been forced to allow these beautiful young ladies as they are after all, the Freaking Kardashians.
Scott took the Jenner sisters to the Day by Day fashion show where the buffon went out of control. Scott was so drunk and acted unbecoming that she was flipped off by the model, Caroline D' Amore. Scott was almost kicked out of the show after he acted raucously. He grabbed the designer Cedric Benaroch down the runway that Cedric almost fell.
Scott then started  freestyle rapping for Lil Twist and a random guy, ending with, "I drive f**king Bentleys!" the only reason that Scott wasn't kicked out in the fashion show is because he is famous.

Scott was a bad influence on her sisters in law. He has been known to give these girls weed and smoke with them. Hence, the alcoholic brother-in-law of the Jenner sisters took the minors to the sex-themed club called Vignette Lounge. The club was located in West Hollywood where there is nudity included in the club's menu since it was "Wax Rabbit" night in the club.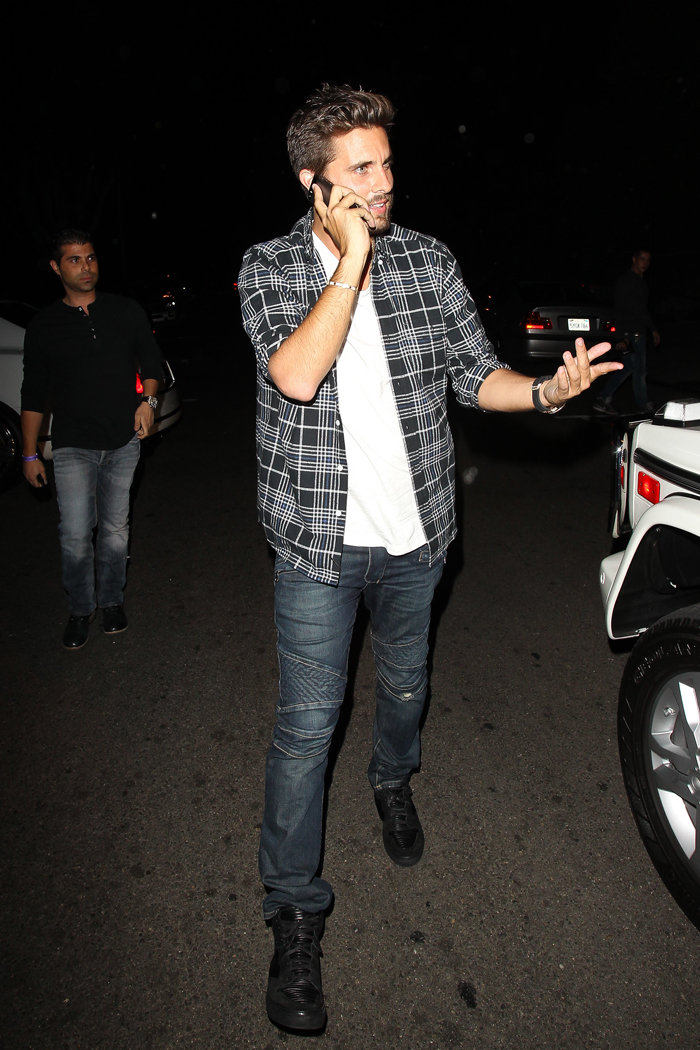 This isn't the first time that Scott was out of control because of his drunken ways. However, taking his underage sisters-in-law to a sex-themed club is another story. We could oversee the fact that he give these girls weeds as we haven't seen evidence yet. Nevertheless, if the weed and smoke rumors were true, Kourtney should start making a move to create distance between her half-sisters and husband. What has gotten into Scott's mind? He has already two kids, for God's sake.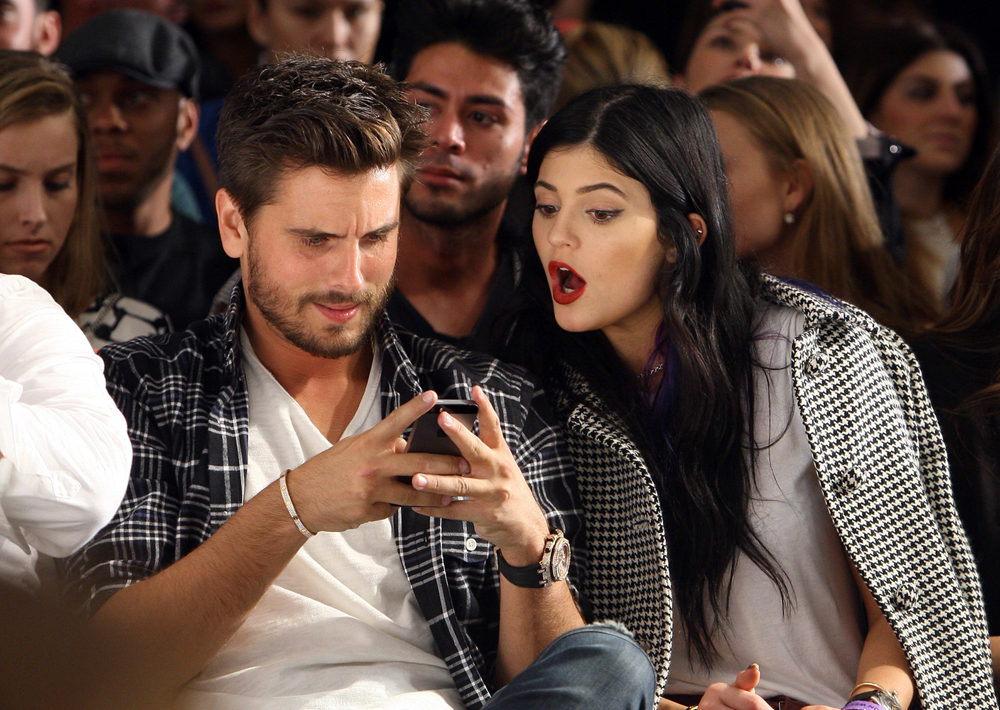 Meanwhile, the Kardashians (Kylie and Jenner are technically Kardashians) are chased by dramas after dramas these past few weeks. Just recently, their parents, Kris and Bruce Jenner broke up.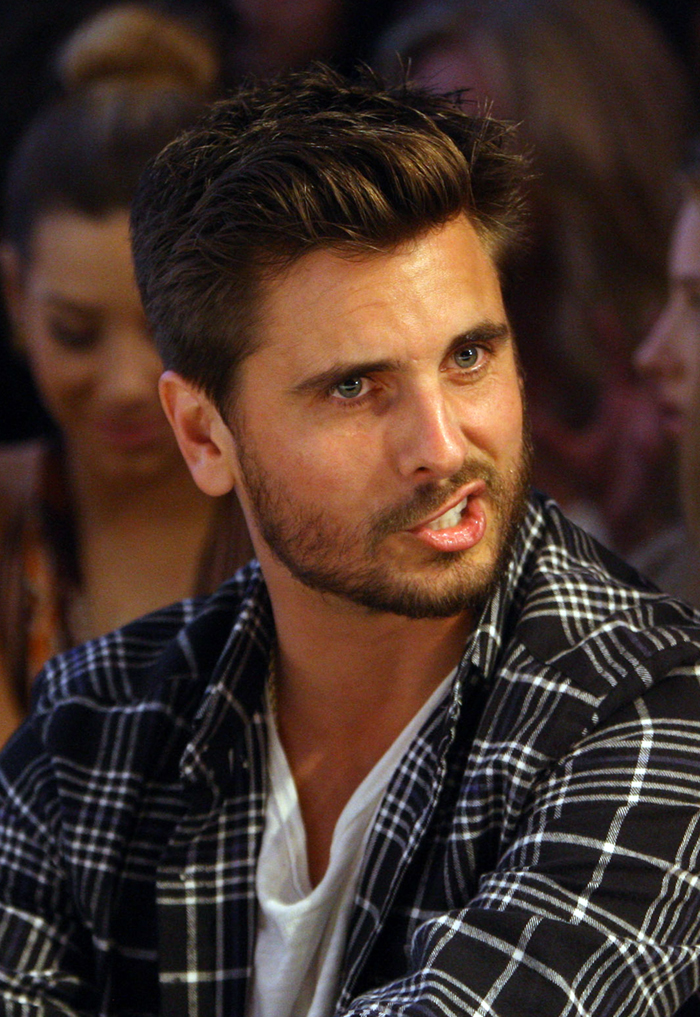 Although the couple who has been married for more than 20 years had split, the two agreed that they will remain the best of friends. It has been said that Bruce started to go cold when Kris' daughter, Kim moved in to their place bringing along her newly-born baby, North West and her boyfriend, Kanye West. Kris was concluded to have moved on over the breakup as she was seen not wearing their wedding ring, hours before the separation announcement. However, Bruce appeared to still have a wishful thinking as he was still seen in their wedding ring although he has said that he will date younger girls.
Meanwhile, with Scott trying to be his daughters' guardian, Bruce ought to get a grip of his life before his kids would go wasted. He might want to reprimand Scott for his drunken ways for a start.